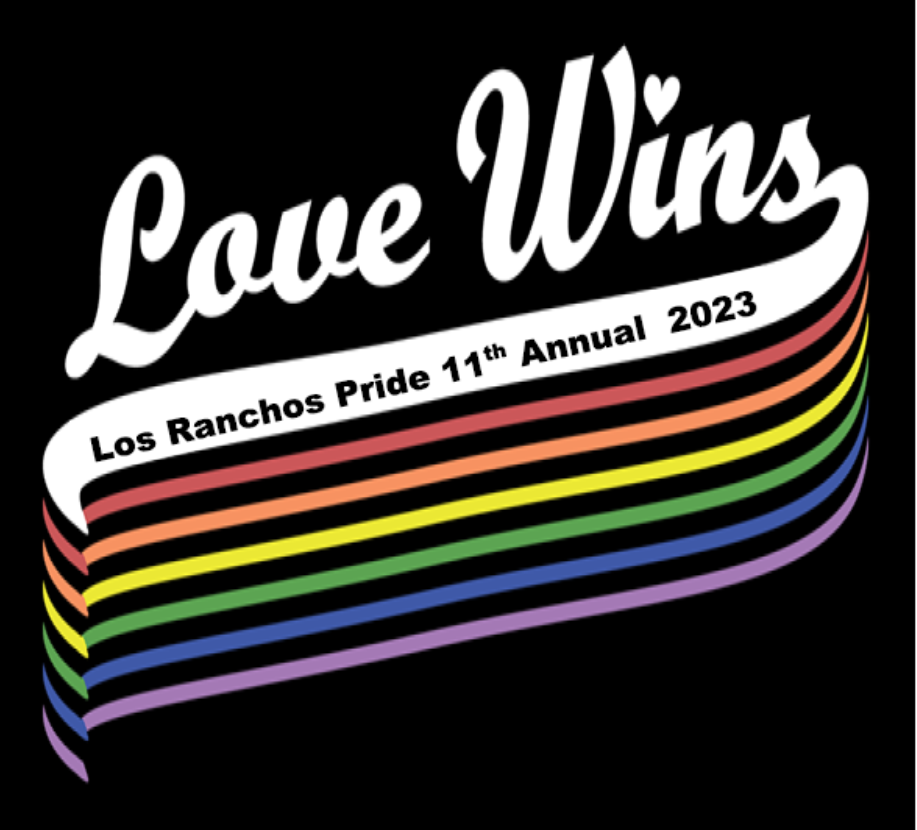 Contact Dr.PJ Sedillo – 505-326-2237 BEFORE REGISTERING FOR UPDATES
WE HAVE A NEW AND EXCITING VENUE; HOWEVER, WE WILL BE NOT BE ABLE TO PROVIDE INDIVIDUAL SPACES FOR ALL OF OUR COMMUNITY/BUSINESS VENDORS – HOWEVER, PLEASE SEE NEW INFO BELOW
SPACES WILL BE ONLY FOR OUR TOP SPONSORS (INTERESTED IN SPONSORING PLEASE CONTACT DR. PJ SEDILLO AT 505-362-2237)
Sponsors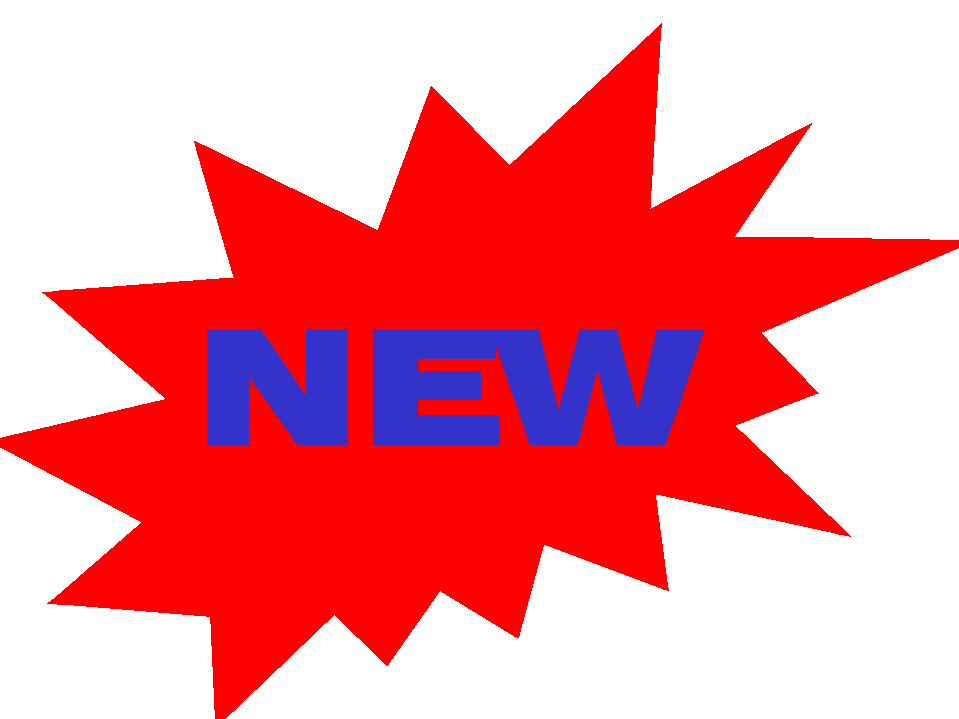 WE WILL BE OFFERING A FREE TABLE WITH TWO CHAIRS FOR ORGANIZATIONS TO SHARE INFORMATION TO THE ATTENDEES.
These are the steps you need to take:
Contact PJ Sedillo by emailing him at [email protected]
Let him know what time you want. There will be two organizations at the table (with two members from each organization).
Business/Organizations will be scheduled for one hour increments (when you hour is done or before you can meet other attendees and let them know who you represent).
There will be no sales
Bring signage and materials to share. You can give away items to attendees, just no sales.
We will provide a link to your website if you would like for your participation.
Any questions email PJ [email protected]
ORGANIZATION/BUSINESS- INFORMATIONAL TABLE AT LOS RANCHOS DE ALBUQUERQUE PRIDE 2023
Business/Organization Informational Table (FREE)
11:00
12:00
1. Encantada the Band of Enchantment
1:00
1. .Transgender Resource Center of New Mexico
2 The New Mexico OUT Business Alliance
2:00
1. MCCA
3:00
1. UNM Research Department -Katie Hynan, BSN, RN-Clinical Trial Educator
2. Voter Registration
4:00
1. Business/Org.
2. Business/Org.
RULES AND REGULATIONS MUST BE FOLLOWED BY THE VILLAGE OF LOS RANCHOS NO EXCEPTIONS