SINATRA-DEVINE PRODUCIONS

We would like to thank our
SPONSORS
who make all of our events possible!

WELCOME TO OUR NEW 2014 SPONSOR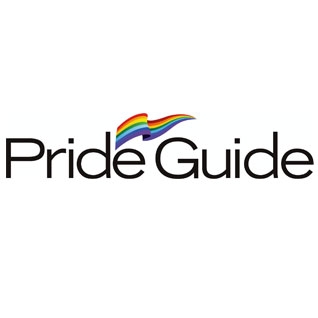 NEW MEXICO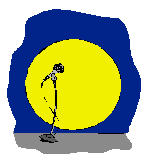 Sinatra DeVine Productions, Inc.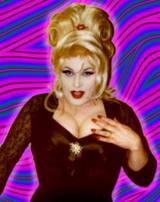 Fontana DeVine-President
AKA PJ Sedillo




Board of Directors of Sinatra DeVine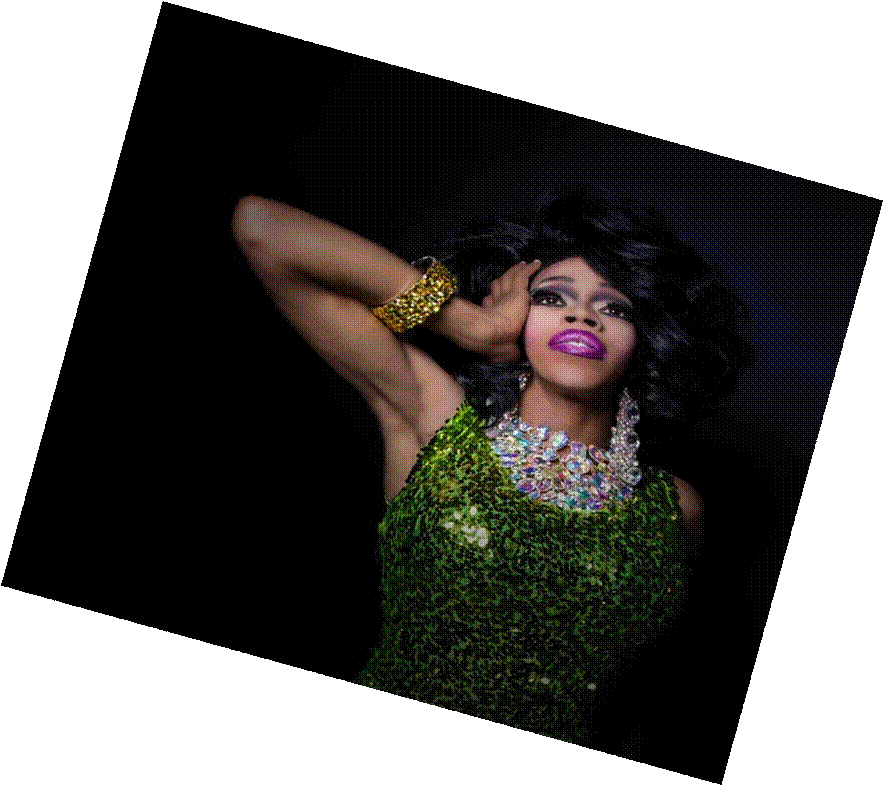 THE 16TH ANNUAL SPECTACULAR COME OUT , COME OUT, WHEREVER YOU ARE SHOW
NEW LOCATION @ THE BEAUTIFUL KIMO DOWNTOWN
"REACH FOR THE STARS"
OCTOBER 4th, 2014
7PM
TICKETS ON SALE NOW ! ! !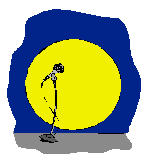 CHECK IT OUT THE SHOW SELLS OUT

Sinatra-DeVine Productions
"Reach for the Stars"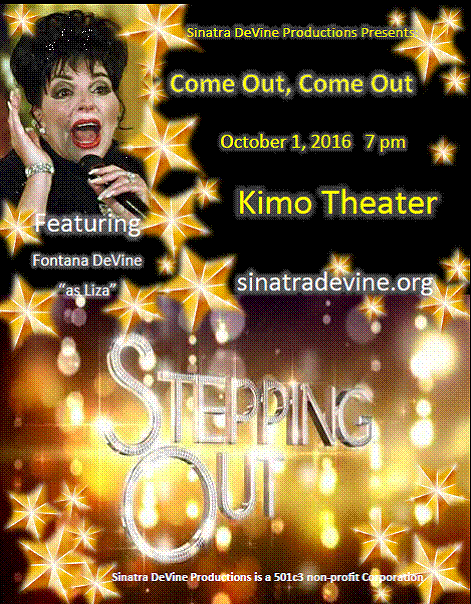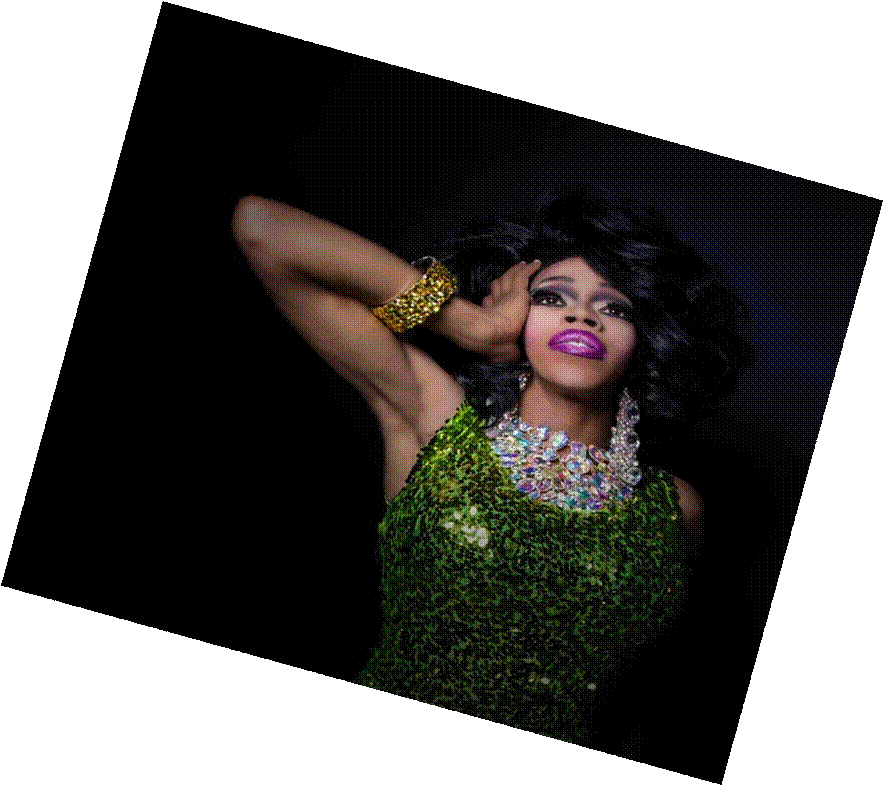 THE COME OUT SHOW CELEBRATES
NATIONAL COMING OUT DAY / OCTOBER 2013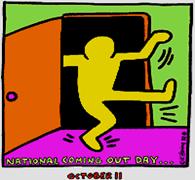 GREETINGS FROM FONTANA DEVINE :

On behalf of Sinatra-DeVine I want
to welcome you to celebrate and be part
of another spectacular show entitled....

"Reach for the Stars"

This show should exceed anyone's expectations. Come Out experience the
time of your life.

CHECK OUT OUR NEW
FACE BOOK PAGE


FONTANA DeVINE
President of Sinatra DeVine Productions, Inc.
We also want to thank all who particiapted with Los Ranchos Pride.
450 PARTICIPANTS STRONG AT
LOS RANCHOS PRIDE!

SUNDAY, JUNE 7 2015

COME CELEBRATE

THE 5th ANNUAL LOS RANCHOS PRIDE

ClLICK HERE FOR MORE INFORMATION ABOUT LOS RANCHOS PRIDE


BOOTH INFORMATION CLICK HERE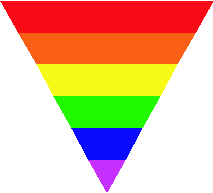 SPONSORSHIP INFORMATION CLICK HERE


CLICK HERE FOR MORE INFORMATION ABOUT LOS RANCHOS PRIDE

BOOTH INFORMATION CLICK HERE