SINATRA-DEVINE PRODUCIONS

We would like to thank our
SPONSORS
who make all of our events possible!

THANK YOU!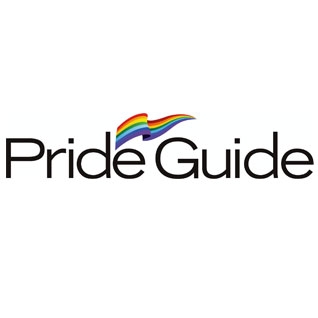 NEW MEXICO







THE SOCH

STEPPING OUT WITH FABULOSITY OFFICAL AFTER HOURS PARTY!
October 1st, 2016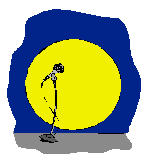 Sinatra DeVine Productions, Inc.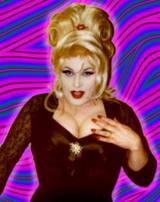 Fontana DeVine-President
AKA PJ Sedillo




Board of Directors of Sinatra DeVine

Thank You for Sponsoring the 2016 Come Out Show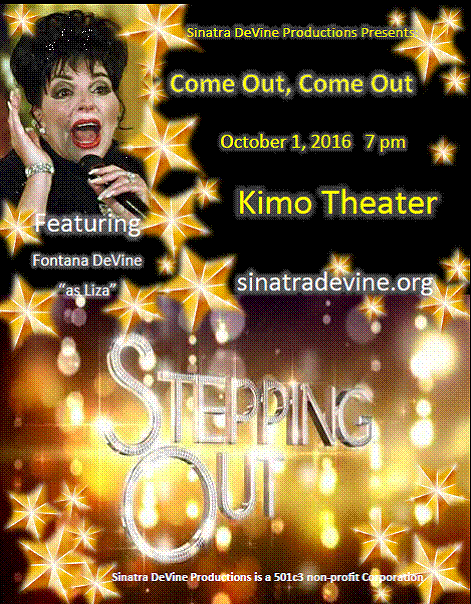 LOS RANCHO PRIDE 2016

CLICK HERE FOR MORE INFORMATION



BOOTH INFORMATION CLICK HERE


COME OUT COME OUT 2016
"STEPPING OUT"
TICKETS AVAILABLE!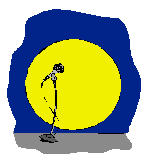 THE COME OUT SHOW CELEBRATES
NATIONAL COMING OUT DAY / OCTOBER 2016

USE PROMO CODE "COCO" FOR DISCOUNTED TICKETS
Sinatra-DeVine Productions PRESENTS: COME OUT, COME OUT WHEREVER YOU ARE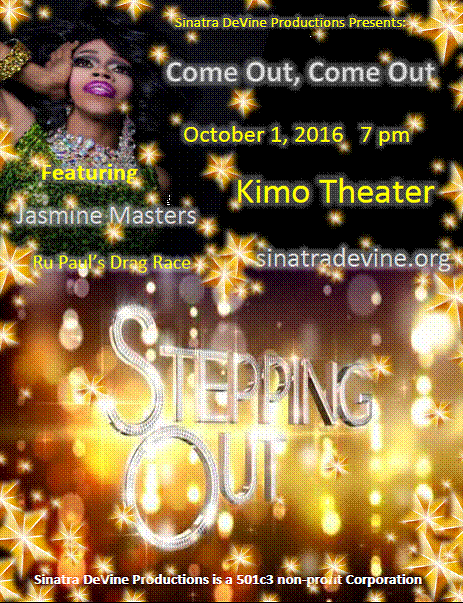 "STEPPING OUT" 18th ANNUAL COME OUT SHOW
AT THE BEAUTIFUL KIMO DOWNTOWN
ONE NIGHT ONLY
OCTOBER 1ST, 2016 7PM
DISCOUNTED TICKETS ON SALE


TICKETS ON SALE NOW
AFTER HOURS PARTY AT THE SOCH - SPONSORS OF THE 18TH ANNUAL COME OUT SHOW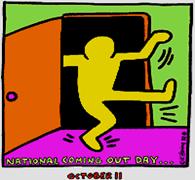 THE COME OUT SHOW CELEBRATES
NATIONAL COMING OUT DAY / OCTOBER 2016
Thank you to all those who paricipated!
LOS RANCHOS PRIDE 2016..."SOLIDARITY THROUGH PRIDE"
SEE YOU NEXT YEAR
ClLICK HERE FOR MORE INFORMATION ABOUT LOS RANCHOS PRIDE

Honored Dgnitaries 2016
LOS RANCHOS PRIDE SALUTES the BORAD OF DIRECTORS OF ALBUQUERQUE PRIDE FOR 40 YEARS OF FABULOUSNESS!
2016 HONORED DIGNITARIES FOR LOS RANCHOS PRIDE / WE THANK YOU FOR YOUR MENTORSHIP.
300 PARTICIPANTS STRONG AT
LOS RANCHOS PRIDE!

SUNDAY, JUNE 5th, 2016

THE 6th ANNUAL LOS RANCHOS PRIDE
ClLICK HERE FOR MORE INFORMATION ABOUT LOS RANCHOS PRIDE


BOOTH INFORMATION CLICK HERE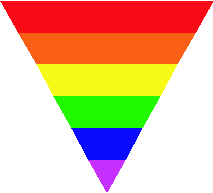 SPONSORSHIP INFORMATION CLICK HERE
ClLICK HERE FOR MORE INFORMATION ABOUT LOS RANCHOS PRIDE

PROUD SPONSOR OF LOS RANCHOS PRIDE'S GAMES AND DUNK TANK- CLICK FOR MORE INFO