SINATRA-DEVINE PRODUCIONS

We would like to thank our
SPONSORS
who make all of our events possible!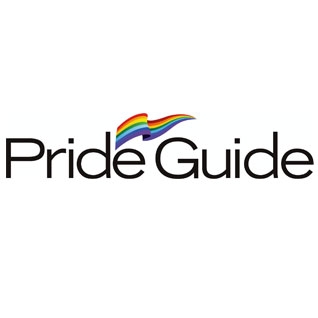 NEW MEXICO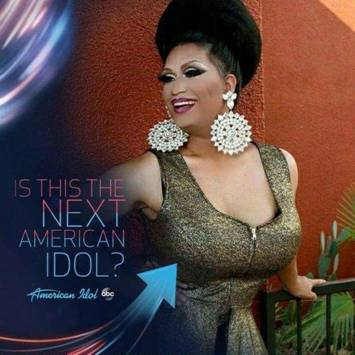 Jerry Ginsburg & Steve Foster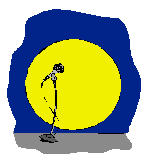 Sinatra DeVine Productions, Inc.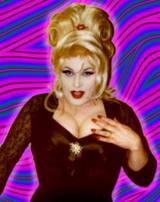 Fontana DeVine-President
AKA PJ Sedillo




Board of Directors of Sinatra DeVine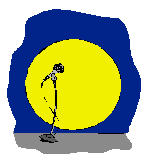 Sinatra-DeVine Productions
THE 15TH ANNUAL SPECTACULAR COME OUT , COME OUT SHOW
OCTOBER 2013
7PM
National Hispanic Cultural Center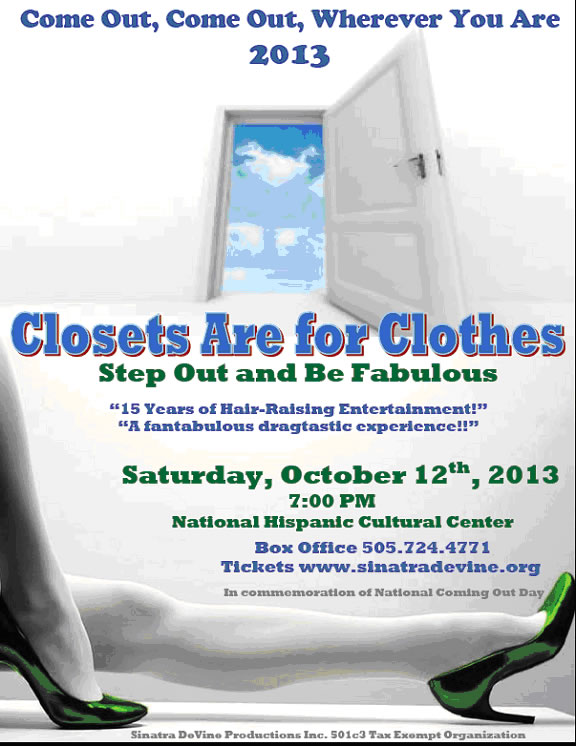 Sinatra-DeVine Productions :
"Closets Are For Clothes...step out and be fabulous"
THE COME OUT SHOW CELEBRATES
NATIONAL COMING OUT DAY / OCTOBER 2013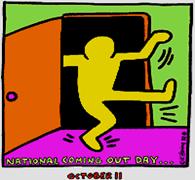 GREETINGS FROM FONTANA DEVINE :

On behalf of Sinatra-DeVine I want
to welcome you to celebrate and be part
of another spectacular show entitled....

"Closets are for Clothes....Step Out and be Fabulours"

This show should exceed anyone's expectations. Come Out experience the
time of your life.

CHECK OUT OUR NEW
FACE BOOK PAGE


FONTANA DeVINE
President of Sinatra DeVine Productions, Inc.
450 PARTICIPANTS STRONG AT
LOS RANCHOS PRIDE!

JUNE 2, 2013

FOR

THE 3RD ANNUAL LOS RANCHOS PRIDE


ClLICK HERE FOR MORE INFORMATION ABOUT LOS RANCHOS PRIDE


BOOTH INFORMATION CLICK HERE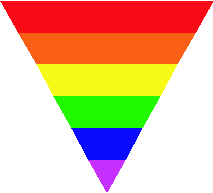 SPONSORSHIP INFORMATION CLICK HERE

CONGRATULATIONS TO OUR 2013 LOS RANCHOS PRIDE HONORED DIGNITARIES
THE RAINBOW ROADRUNNERS CAR CLUB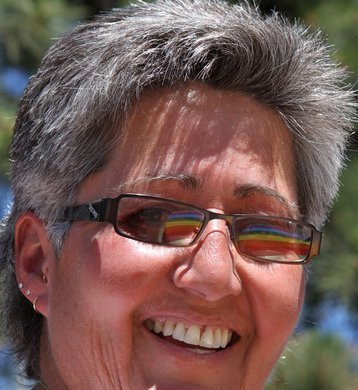 Click Logo for info.


The Rainbow Roadrunner Car Club (RRCC) was founded in 1990 and became the New Mexico Chapter of Lambda Car Club International (LCCI).
Lambda Car Club and Rainbow Roadrunner Car Club's purpose is the enjoyment and exchange of information on old and special interest motor vehicles, combined with social fellowship by gay people intererested in such vehicles. ALL vehicles of any ages are welcome at club events. In addition to participation in our own or LCCI events, we are very active members of the New Mexico Council of Car Clubs participating and showing our cars in several events throughout New Mexico. As well as car events, RRCC is proud to participate in Pride events in Albuquerque, Los Ranchos del Albuquerque, and Santa Fe by showing our cars and offering "dignitary transportation" in parades. Our club has a monthly membership meeting as well as at least one planned monthly activity, some of which are fundraising activities. Our fundraising is necessary to fund events such as our annual regional invitational in which we host other LCCI clubs to showcase our area.
Our fundraising is also shared with non-profit organizations such as Common Bond, The New Mexico Holocaust Museum, NMGRA, and new this year (2013) we will be fundraising for the AGORA Crisis Center at UNM.
Basically the Rainbow Roadrunners is a club of people whose passionate hobby is the automobile, or someone who could care less about cars, but enjoys the camaraderie of those that do.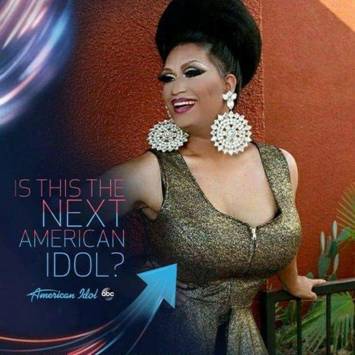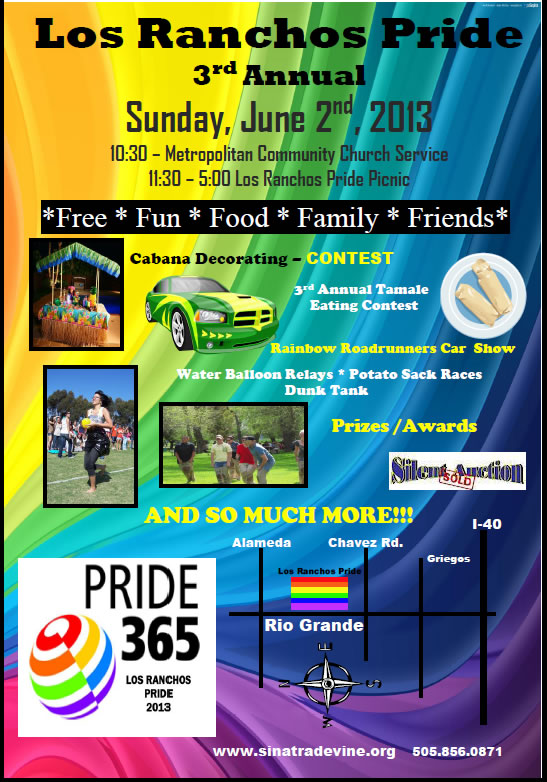 CLICK HERE FOR MORE INFORMATION ABOUT LOS RANCHOS PRIDE

BOOTH INFORMATION CLICK HERE